IT KATRAM COMPUTER REPAIR SERVICE
WORKING FROM HOME?
We will pick up your computer, repair it and deliver it back to you!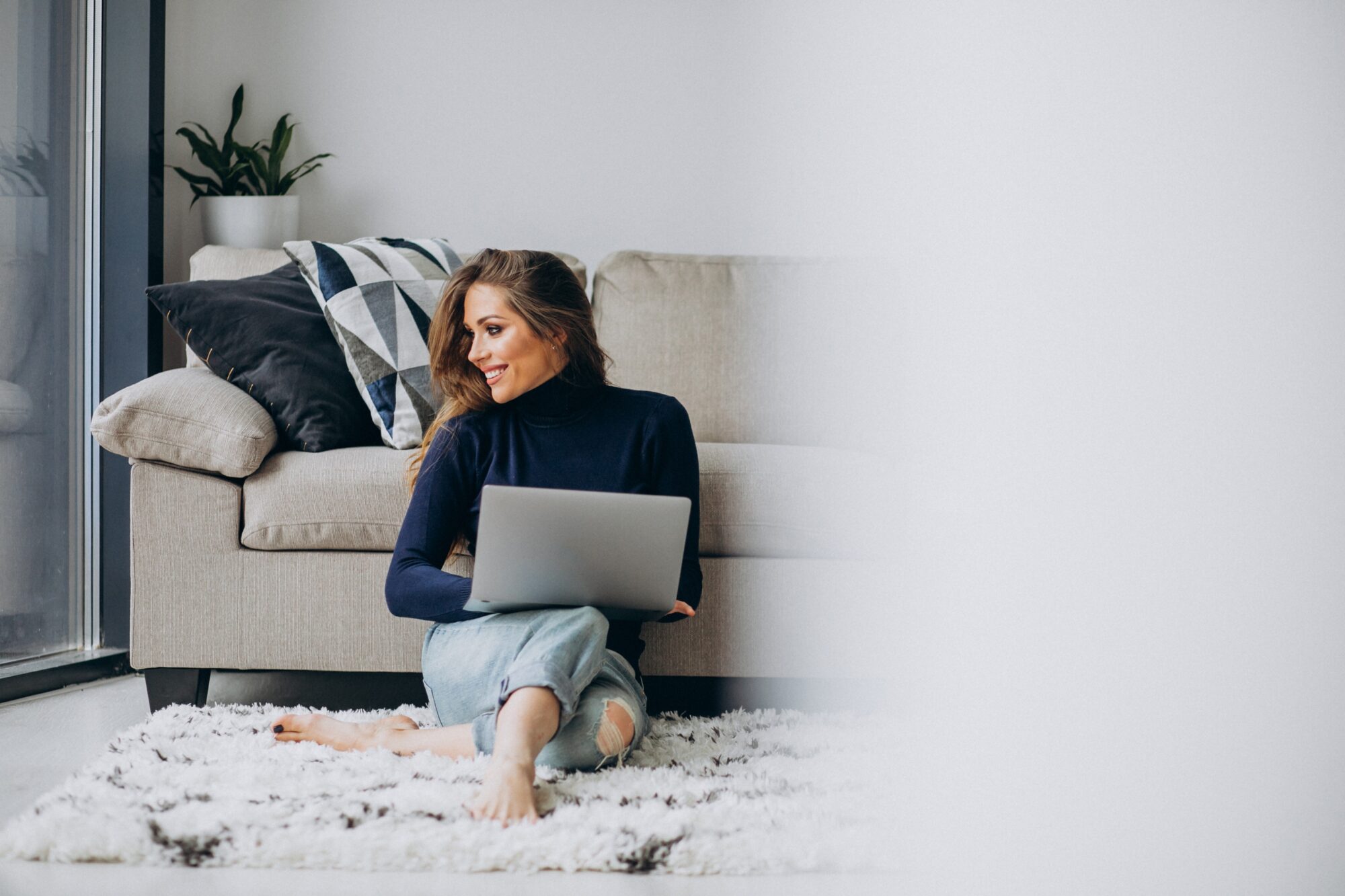 ORDER REPAIR SERVICES ONLINE
After receiving the application, we will contact you and specify the time.
DELIVERY AND PICK UP
After arranging the time, we will pick up computer from your home or work.
WE WILL REPAIR COMPUTER
We will deliver the computer to our computer repair service and perform repair.
WE WILL DELIVER THE COMPUTER BACK TO YOU
After the repair, we will contact you and take your computer to your office or home.
COMPUTER REPAIR SERVICE
Tablet and Computer Service IT KATRAM.LV is a computer service that specializes in the maintenance and repair of desktops, laptops, phones, Apple computers and tablets.
Our office is located in Riga, Zaļā Street 10-1! Your are welcome to our computer service in the heart of Riga, in the quiet center on weekdays from 9:00 am to 7:00 pm! We will be happy to assist you with computer related issues!
COMPUTER REPAIR EXPERIENCE
Our computer service has more than 7 years of experience in hardware repair and hardware maintenance. We carry out repair of personal computers. We also provide computer hardware and server maintenance services to companies. For companies please see this website: ITIndustry.
Over the years, ITKATRAM has earned the appreciation and trust of its customers, as we are professionals in our field and follow the latest trends in the field of computer repair and IT technology!
We have encountered and solved thousands of different problems related to computer hardware, which has allowed us to gain a wealth of experience and knowledge in repairing various computer models. We love new challenges and are ready for any level of complexity computer issues!
Quality service, reasonable prices and incredibly nice attitude. Definitely recommend. Satisfied customer.

Z.Zaļuma
I definitely recommend IT KATRAM, excellent service, hard-working, responsive and smiling staff who will  give you advice. Professional and fast. You are a magnet for satisfied customers! 🙂

R. Straume
COMPUTER REPAIR
If you have a problem with your desktop, laptop or tablet computer, Apple computers or smartphone our specialists will perform accurate computer diagnostics and repairs, including iPad repairs and touchscreen replacement.
If your computer fan becomes louder, or if your computer overheats and malfunctions, we can provide professional computer maintenance.
ITKATRAM's range of computer services also includes CRT, LCD, LED monitor repair and quality laser printer cartridge refilling.
We  also provide responsible and professional data recovery services with 95% efficiency. At IT KATRAM office you will always be greeted by our specialists and will help you to choose the most suitable solution!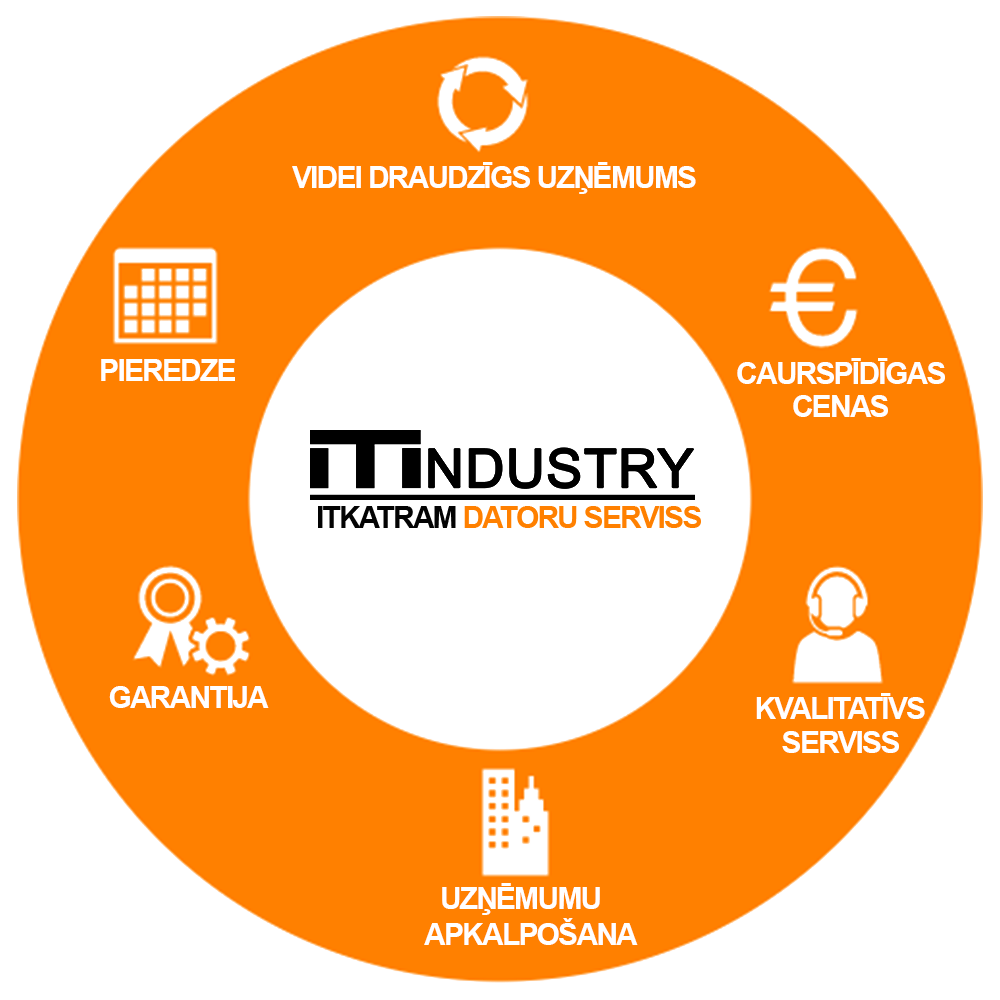 Tablet & PC service ITKATRAM also provides cartridge refilling services
IT KATRAM is also engaged in cartridge refilling services! call us on +371 25212008 or send us an application and we will refill your printer cartridge!
Quality cartridge refill for Samsung, Canon, Epson, Ricoh, HP, Minolta, Xerox, Toshiba, Kyocera, Brother and more!
We also accept used cartridges for recycling because we are green and ecological. APPLY FOR CARTRIDGE REFILL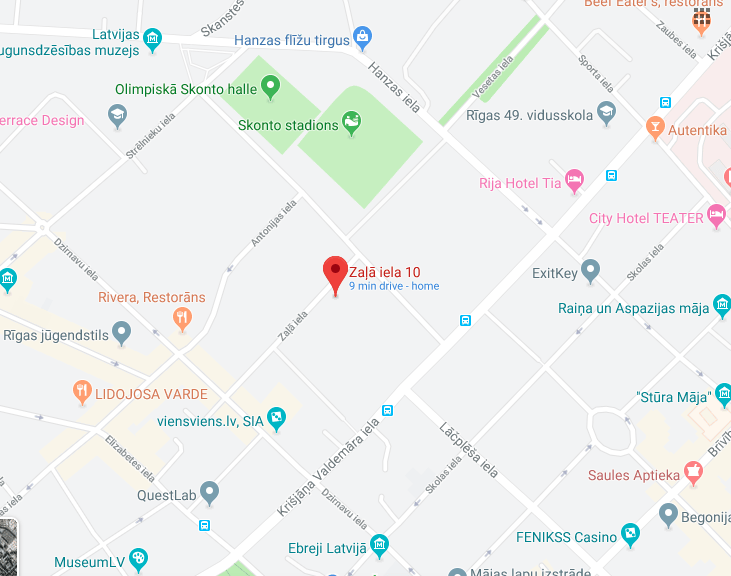 Welcome to our Service Center in Riga, Zaļā iela 10

WORKING HOURS
Mon – Fri  9:00-17:00
Saturday and Sunday – DAYS OFF
SIA "ITIndustry",
Reģ.Nr. LV40203025846,
SEB Banka, SWIFT: UNLALV2X,
LV66UNLA0055001102868
Zaļā iela 10, Rīga, LV-1010